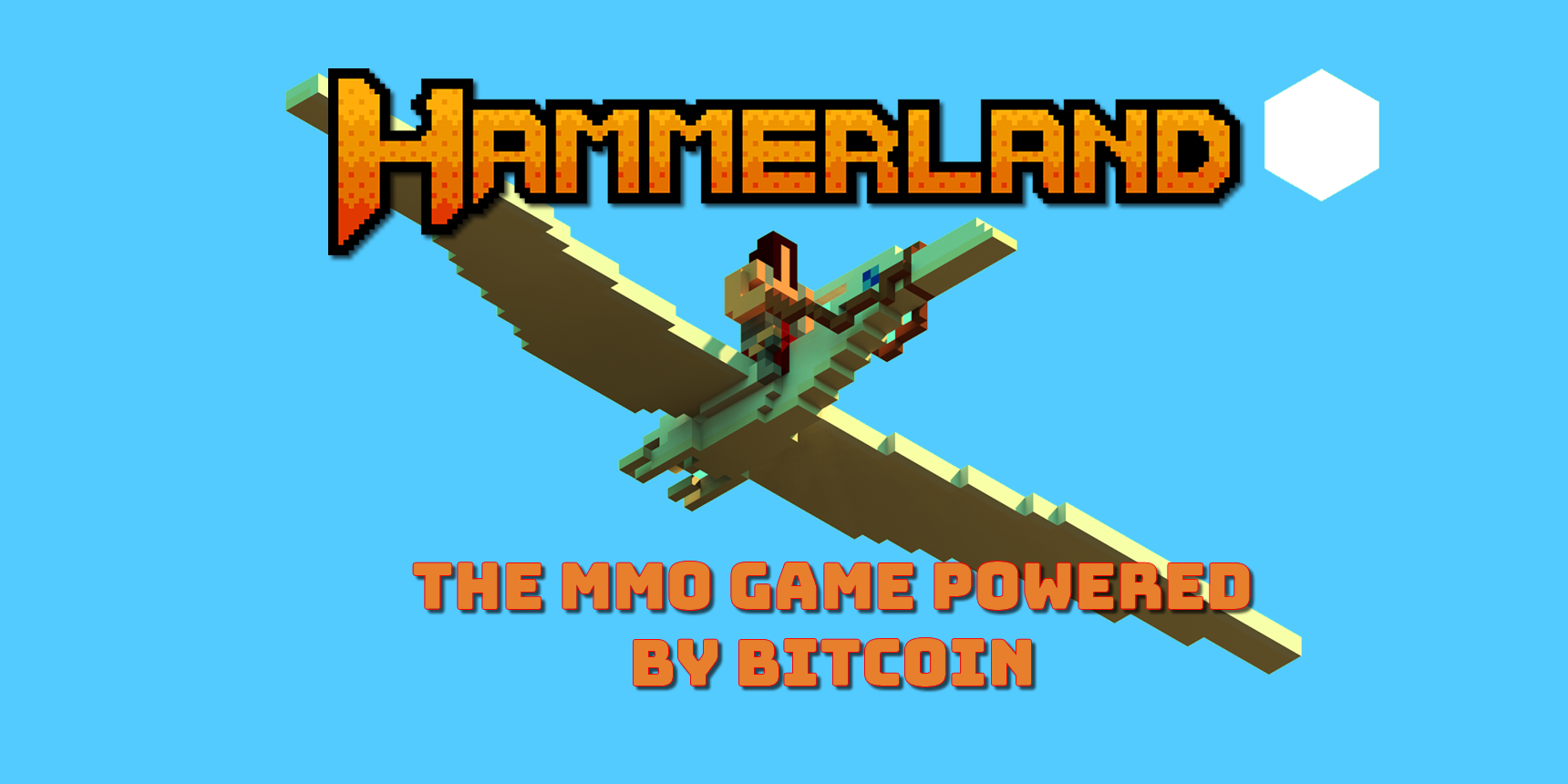 Hammerland
New Skins in Hammercoin!!!
Despite the extreme weather conditions in Khan, humans have managed to take the time and have a sense of fashion. No one better to trust your image than Stylo, the fashion designer of Khan, who has comitted his life to design and make the most amazing Skins so every warrior in Khan can make a difference stylistically.
In the words of Stylo himself: "Some people dream of gigantic waterfalls. I dream of cupboards filled with mysterious and extravant clothes!"
We invite you to be part of this new trend, enter Hammercoin and choose the skin that you like the most.