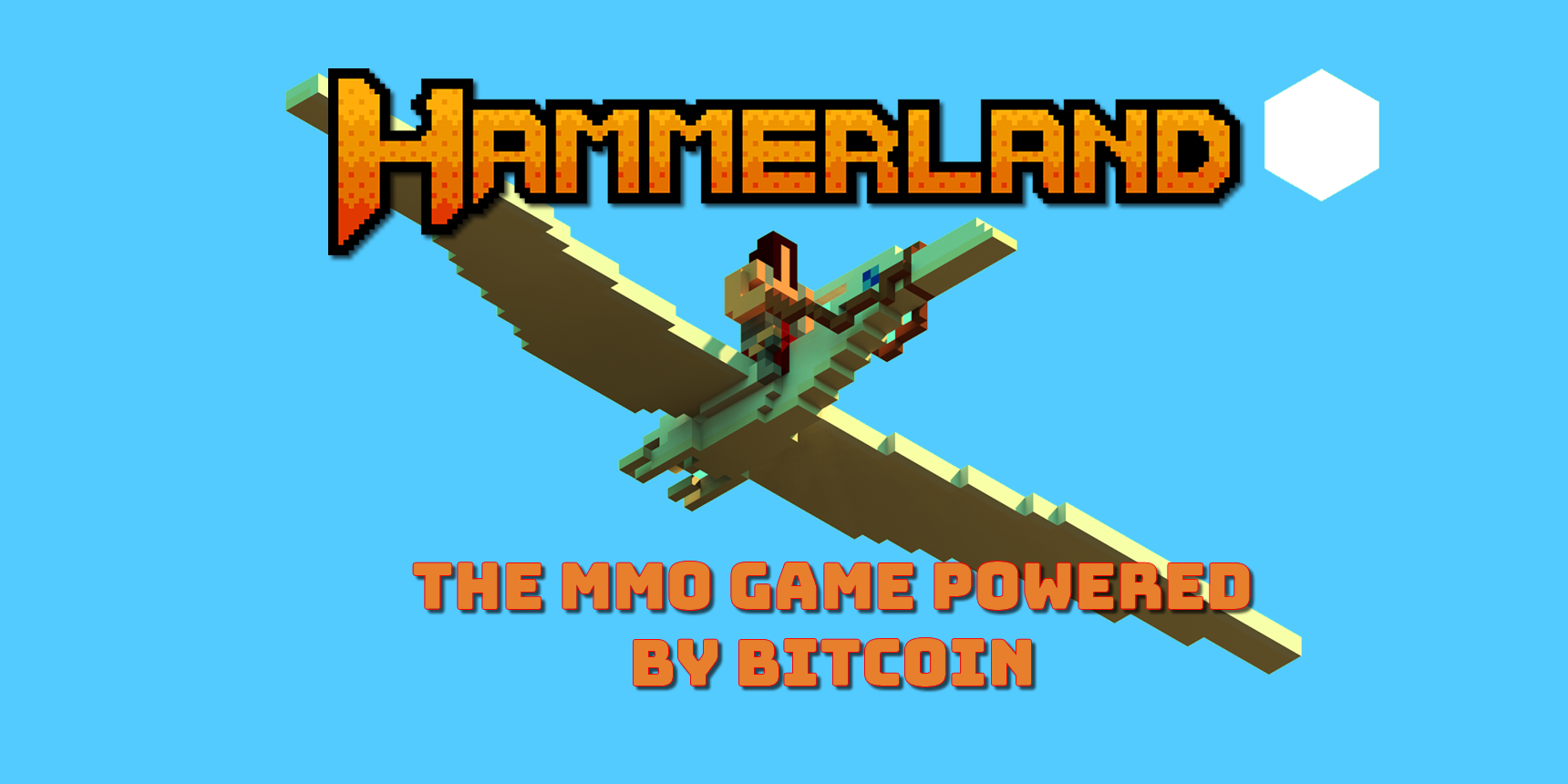 Hammerland
New Quest & New Event: "The Secret Chests"
---
Hello friends,
We'd like to share with you that this week we've been working on new missions and integrate a new feature: Secret Chests!
New quests are available for all maps. In these quests we have included new items that you'll have to craft. To gather the needed crafting elements you'll have to explore deep into every map.
Also we've added hidden chests in every map, so the best players in Hammercoin can have a little incentive. Be alert to the appearance of these chests since they do not appear very often.
In addition, in this new update we have improved:
- New HP bars
- Fixes in items icons
- New slider to change the volume of the FX
- New Map Design