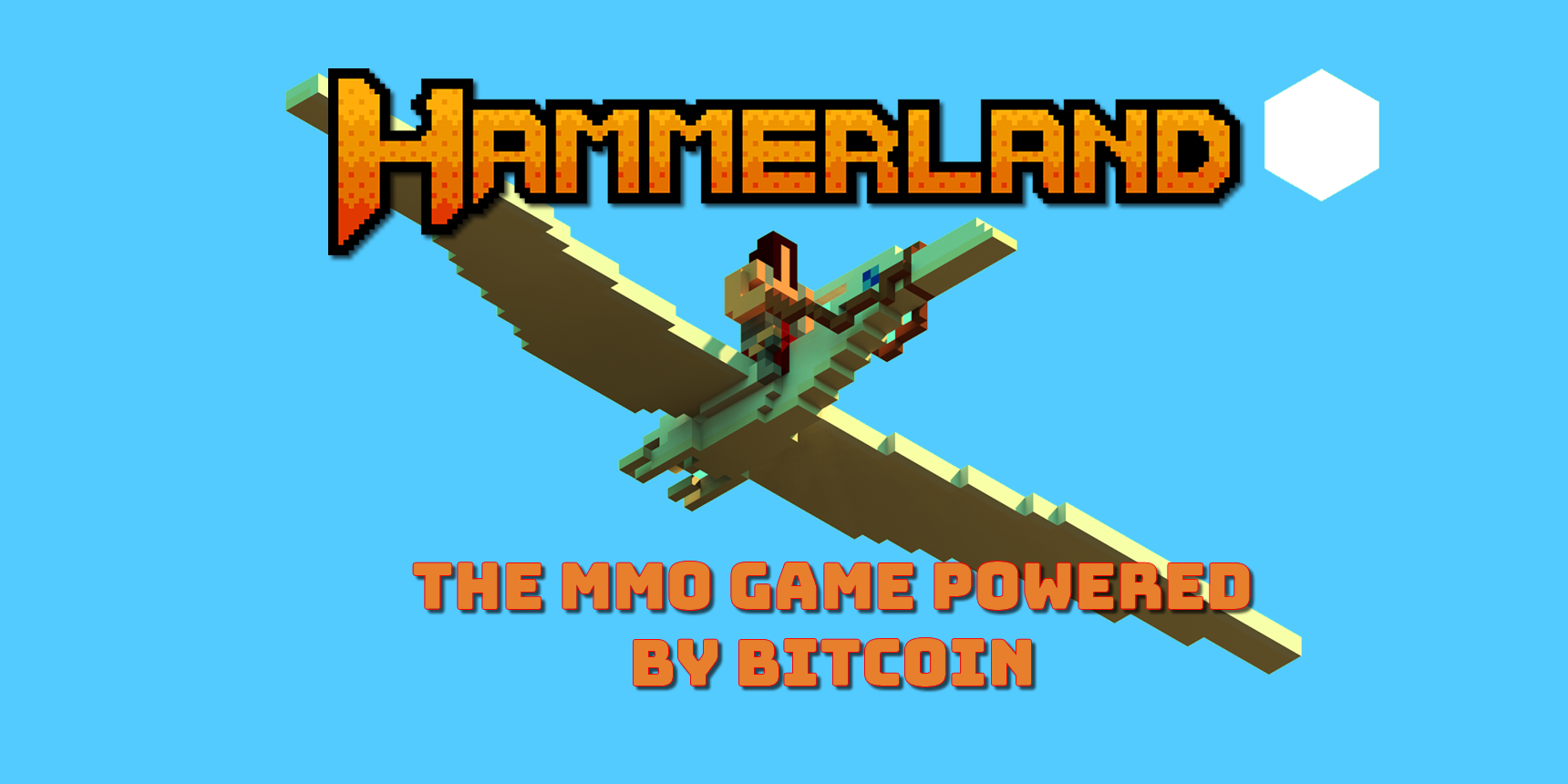 Hammerland
Hello everyone!
We want to announce that the Hammercoin Wiki is now available, which will become a real compendium of information on how to move and fight, how to use BTC in the game, stories of the cities, characteristics of the items, NPC, creatures, and others. Relevant topics for you to consult whenever you have a question while playing in the desert world of Khan.
There is also a new hidden portal in Moonscape, which will take you to a strange construction lost in the depths.
We have also improved the following aspects:
- Improvement in the quest
- Metalcity map extension
- New music and sounds
- Fixed problem in the craft
Also, just for the Christmas season!
Hammercoin On Sale 50% off!
Buy it here https://goo.gl/ybMByz