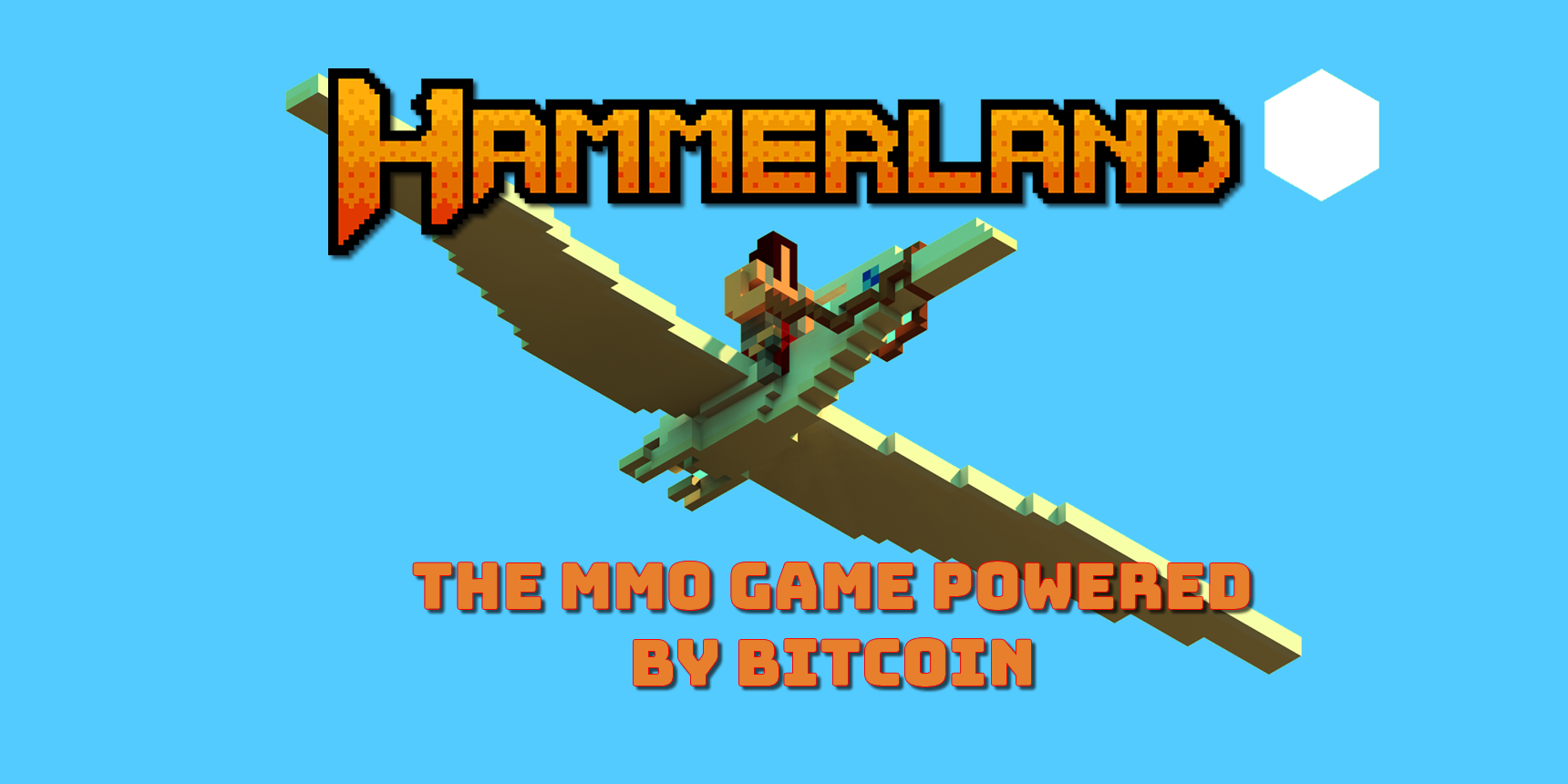 Hammerland
The fight for the last tree in the continent has begun.
Reptilian hordes seek to put an end to the last vestige of nature known to human race.
Warriors and warriorettes are organizing to kill and hopefully scare the enemy and they need your help!
In this new update we have added new missions on the Oasis map so you can explore and know this desolate desert and protect the last tree from the reptilian stench.
In addition, the following aspects have been improved within the game:
- Sound effect when calling the pterodactyl
- Sound effect when you have low energy
- Several fixes on the pterodactyl call
- The energy bar now shows the amount of HP in the form of squares

We invite you to experience this new adventure!