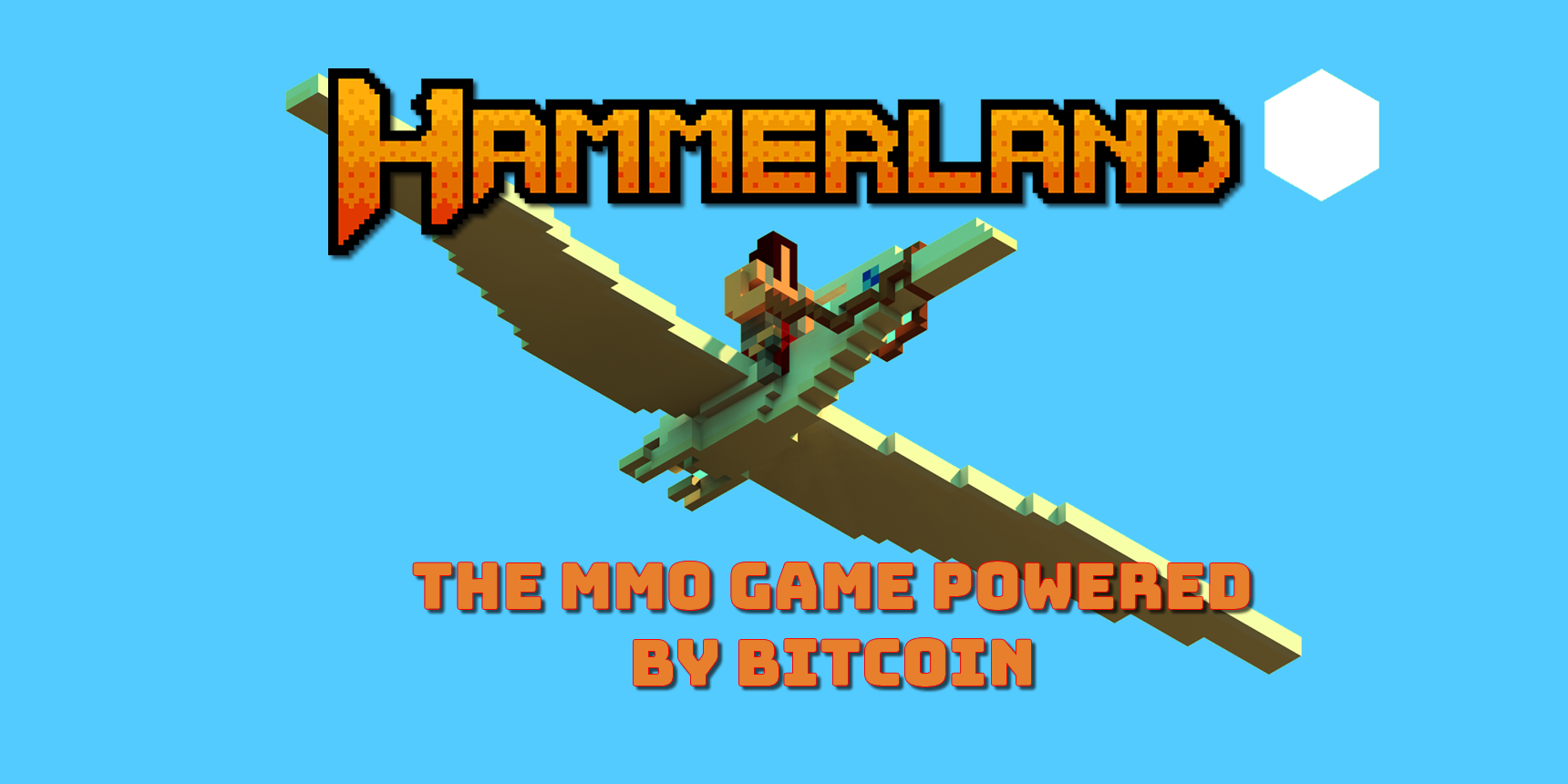 Hammerland
New Update: "The Call Of Pterodactyls"
---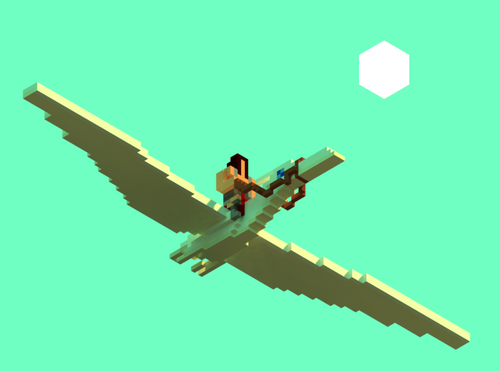 "After the cataclysm produced by the meteor storm which led to the transformation of the planet into a great desert, the existing nature disappeared under the suffocating new era.
Only a few creatures managed to survive while new ones sprung under the rule of the Reptilians, superior beings from outer space that came to conquer or destroy.
One of the greatest dangers that humans experience in the desert is to move around. Because water is so scarce and wild creatures stalk on every corner is almost impossible to move freely.
Travel from one city to another is carried by Pterodactyls, really old birds that were on the verge of extinction but with the help of humanity have become stronger than ever. As the friendship between humans and pterodactyles grew, pterodactyles understood their mission: To carry humans safely from one place to another."
This is the new feature of Hammercoin that seeks to make it faster to move within the continent. By pressing the 0 key you can call a Pterodactyl whom will take you quickly to the city of your choice.
We also invite you to be part of our Discord community and to follow us on all our social networks!