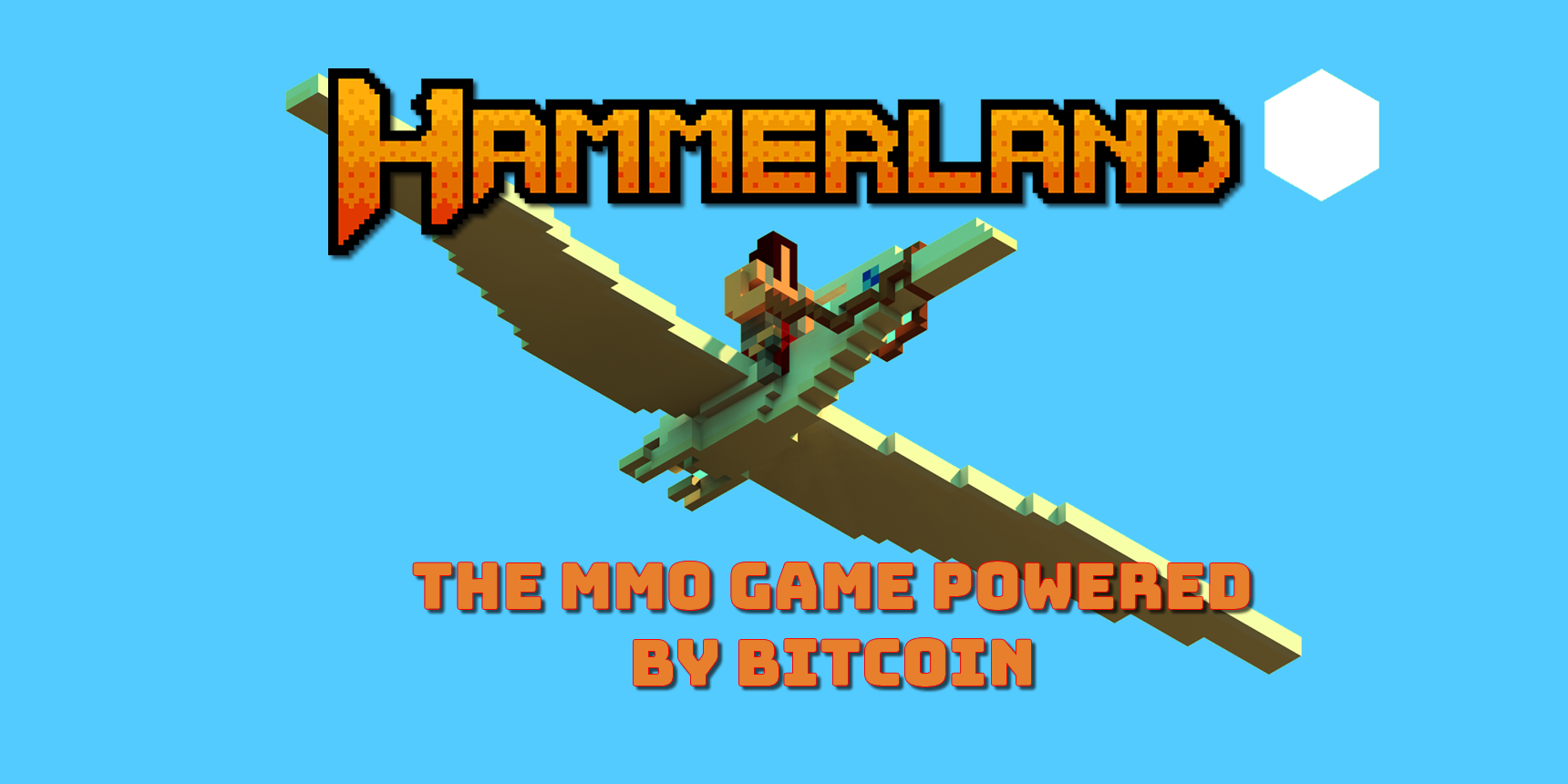 Hammerland
We've been working hard to improve the sound and music experience of the game, as we consider it an essential element to immerse yourself inside the atmosphere of Hammercoin. That is why in this version we have added new sounds and a new revelation band in the desert of Nexus: DIOS. An all-bard outfit that has arrived to NEXUS to liberate your hips and instill passion for living in the hearts of the warriors.
This new version of Hammercoin brings to you:
- NEW! Special sound effects
- NEW! song S.A.L.A.R. by DIOS in Nexus
- NEW! Intertravel Portal Map: NEXUS

Come take a look at hammerco.in!